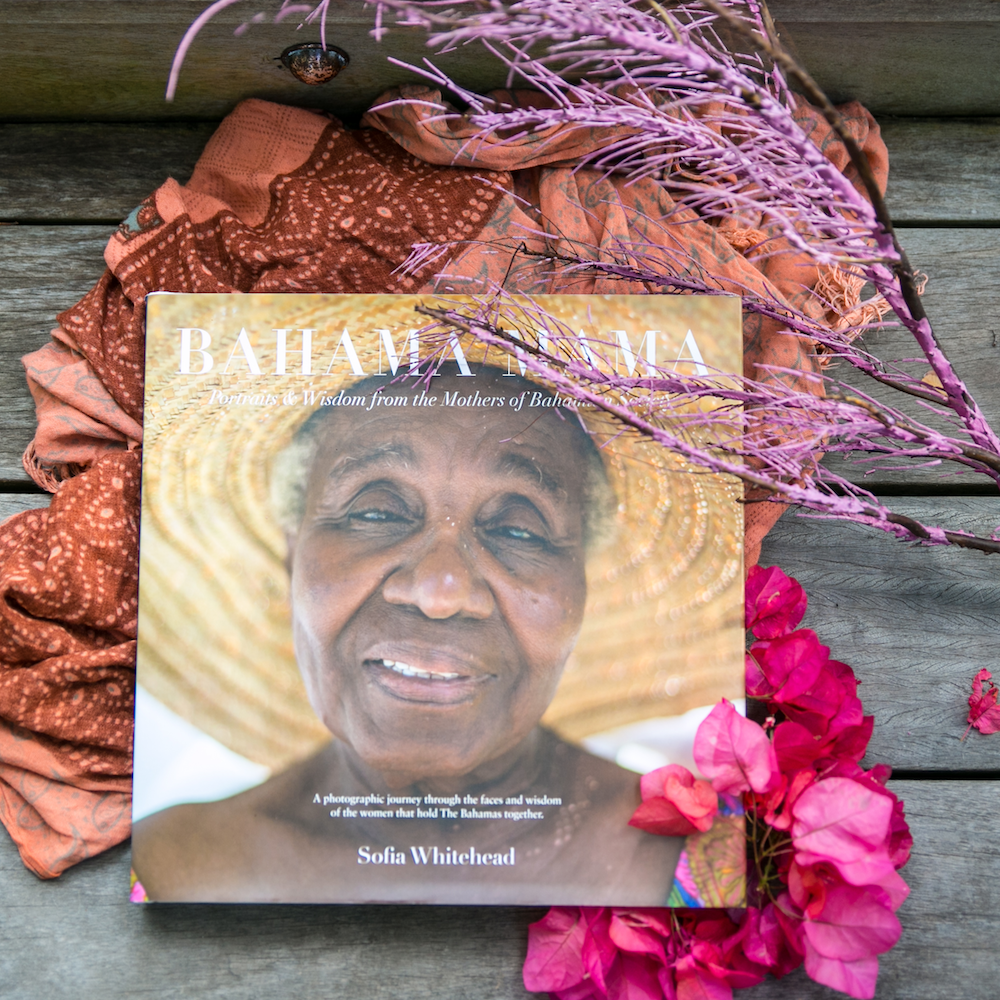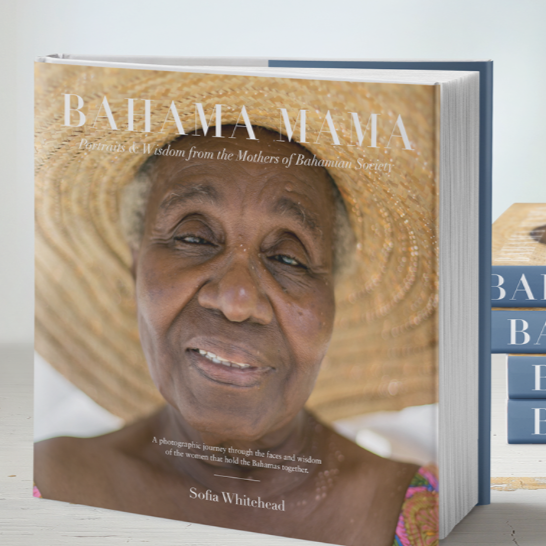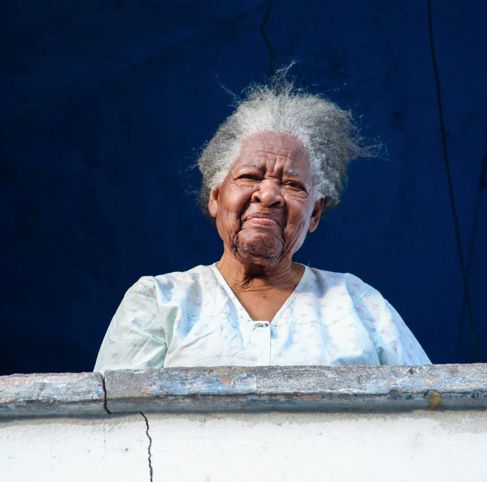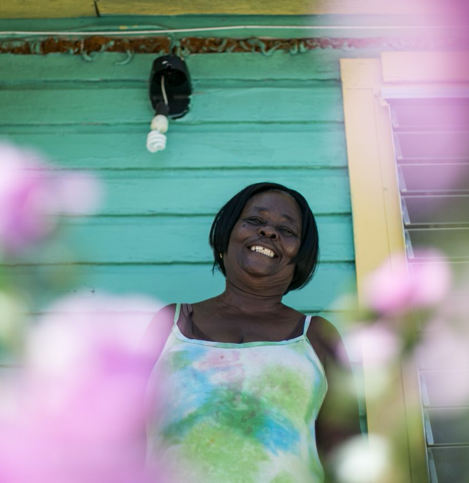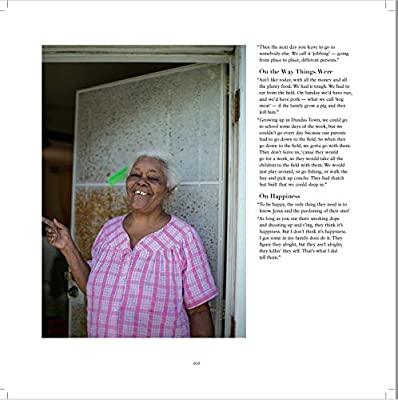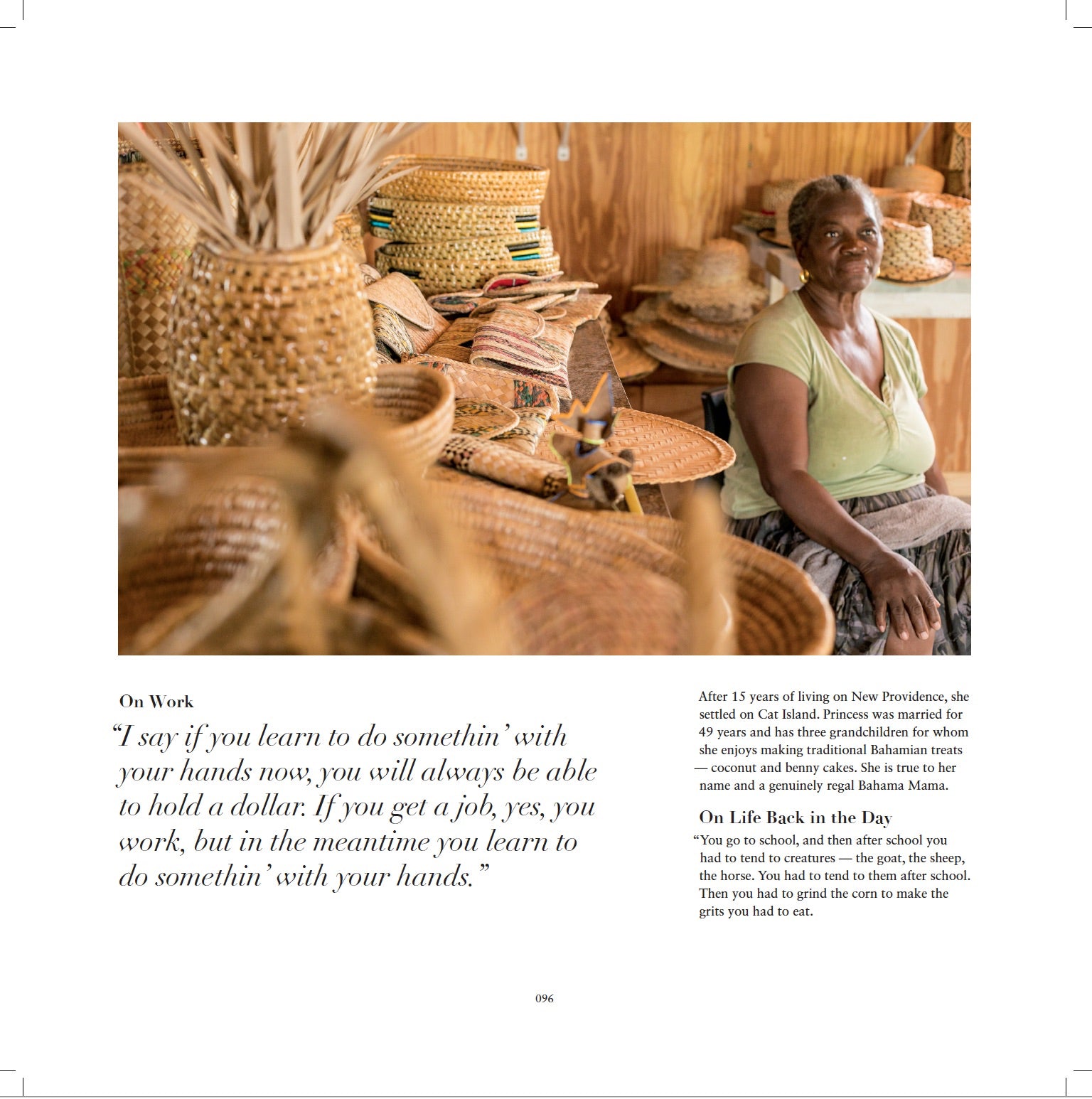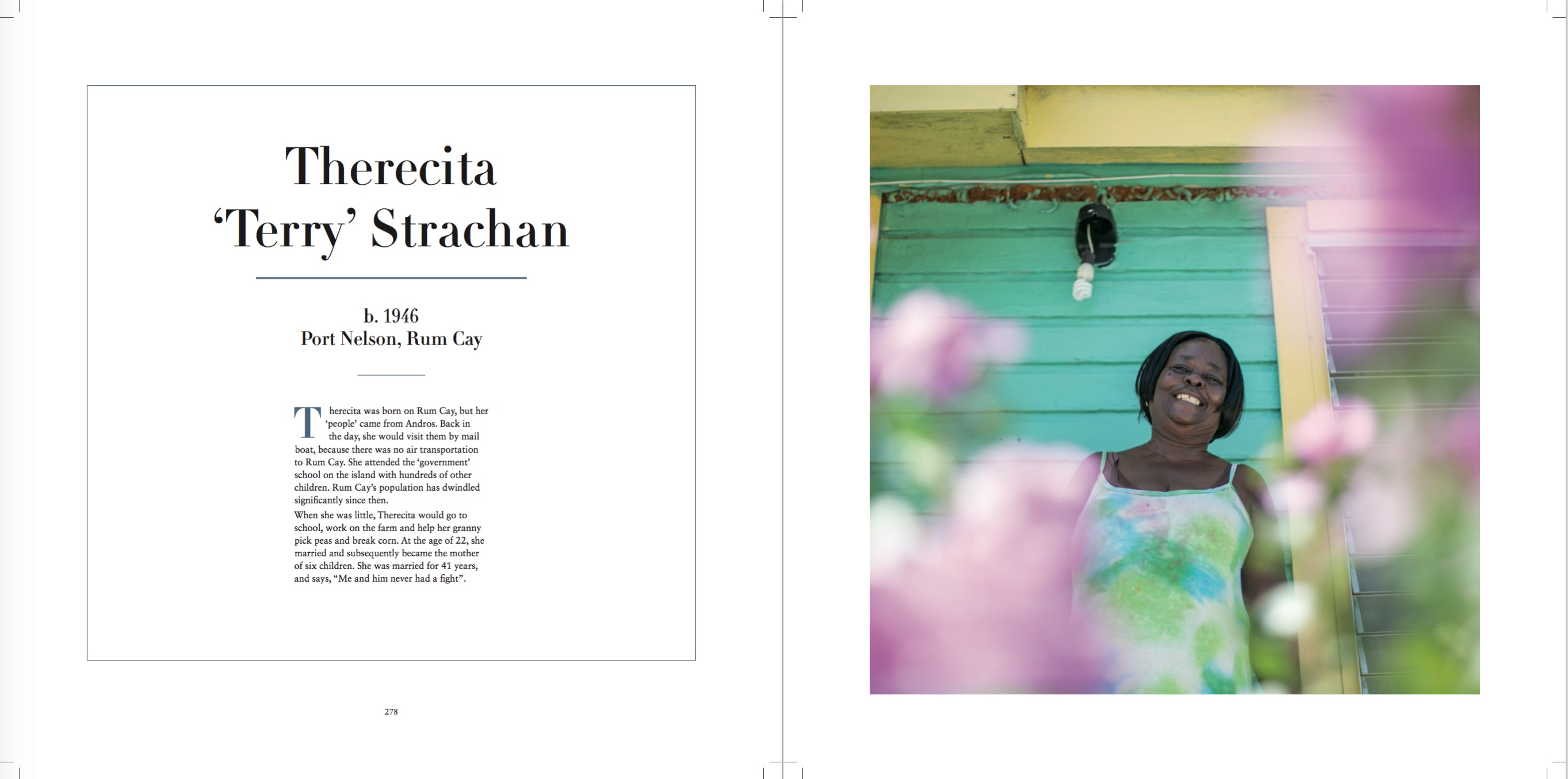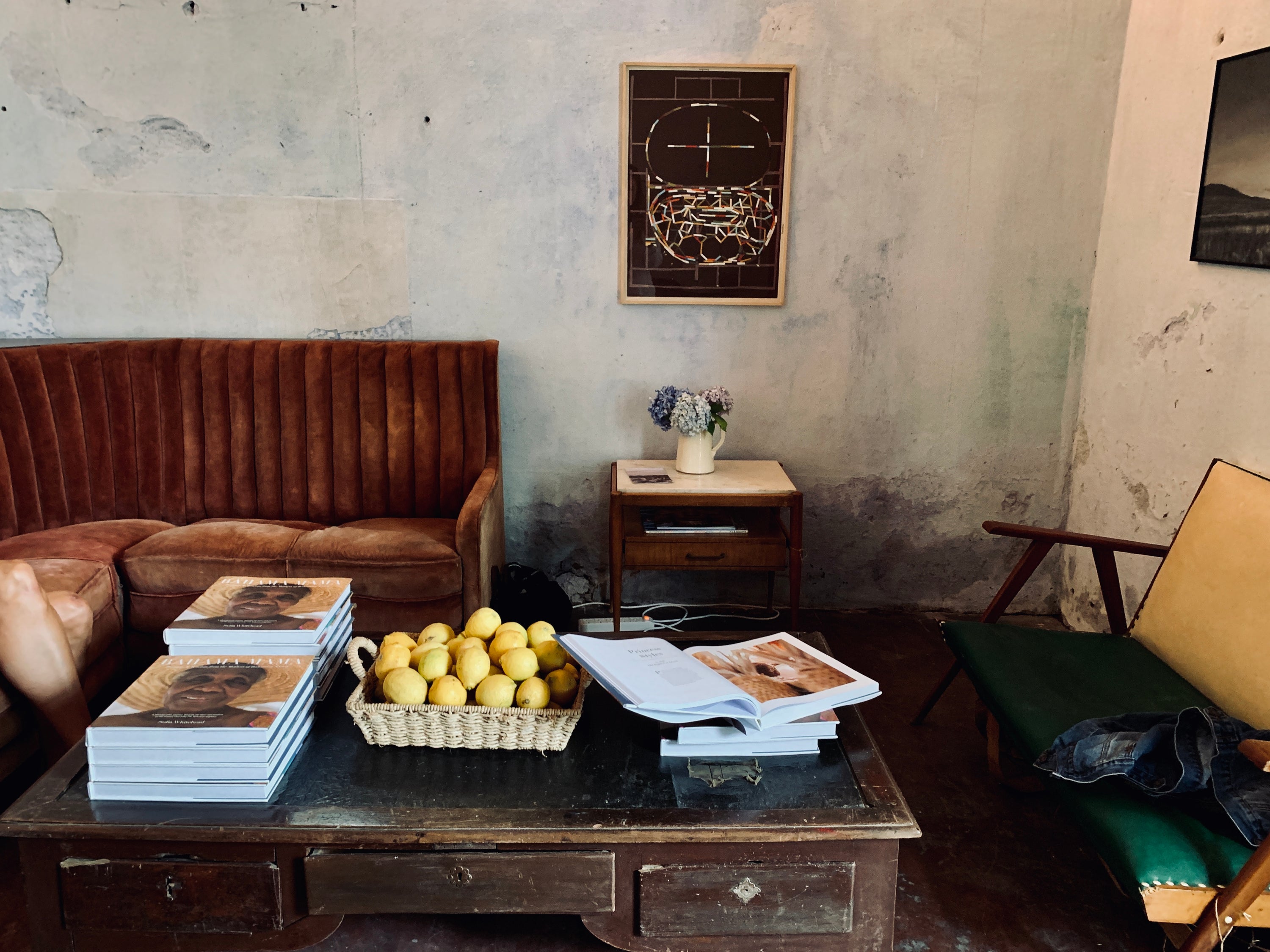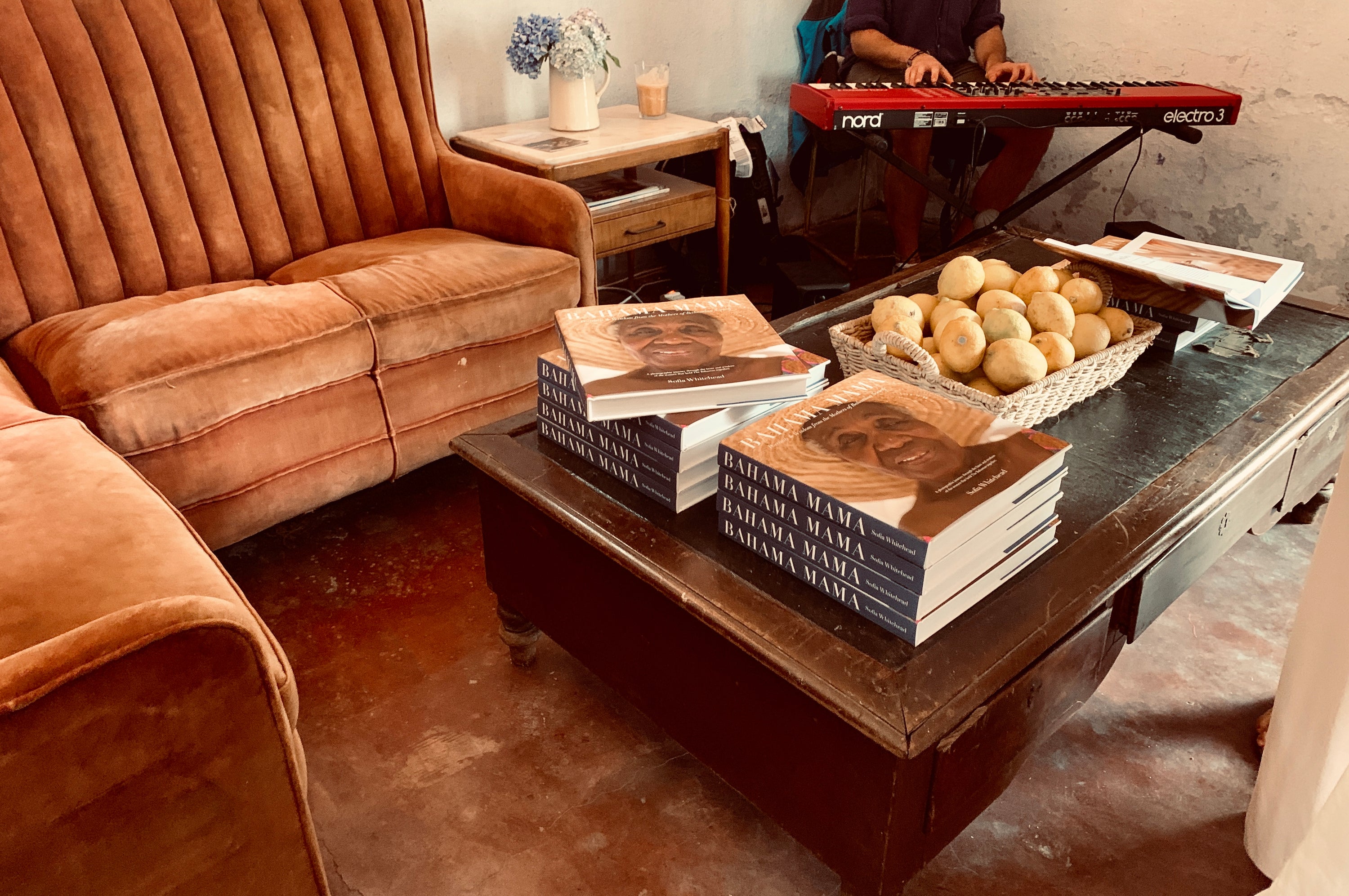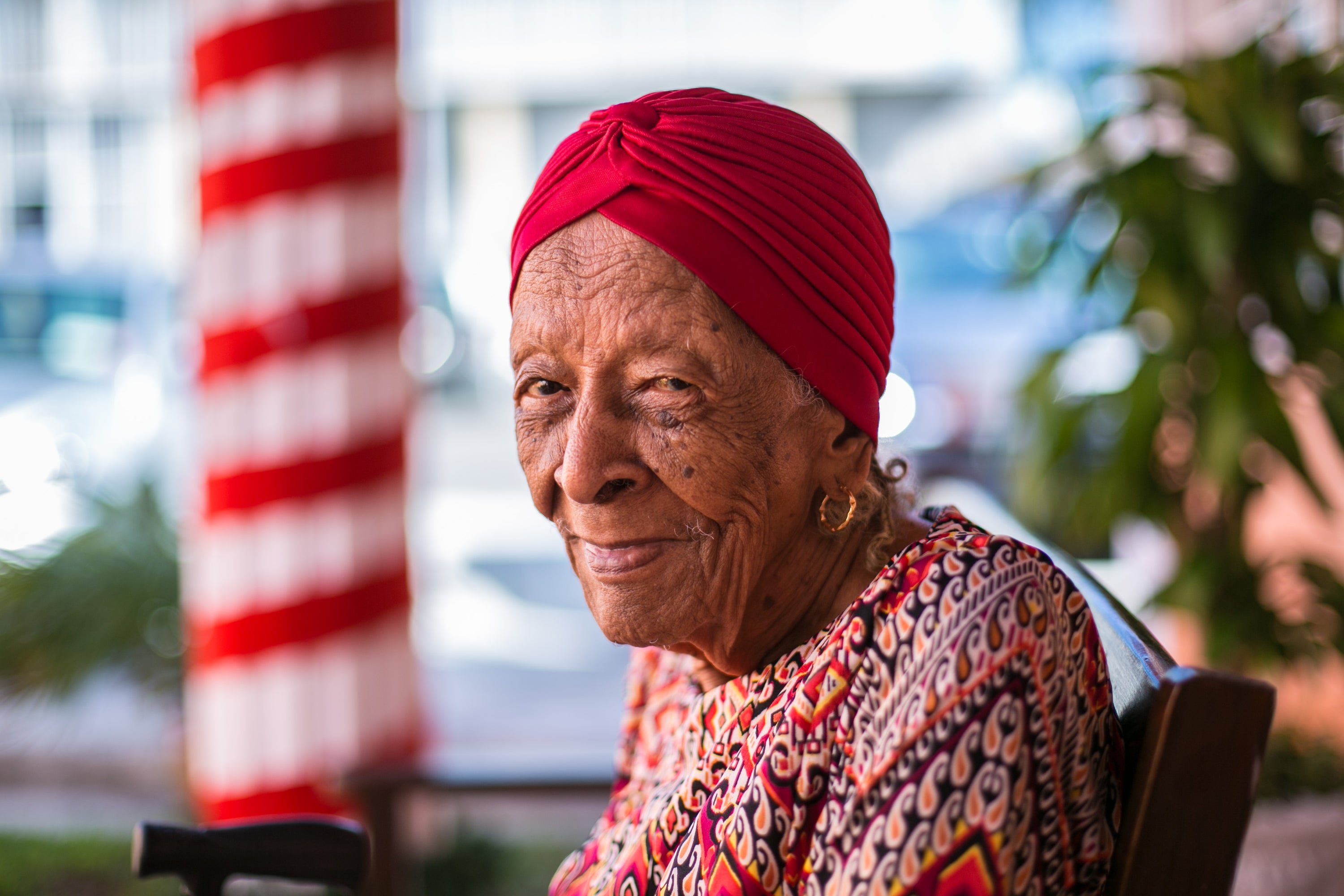 Bahama Mama Coffee Table Book
Bahama Mama is photography book comprised of colorful portraits and quotes from the Bahamas' matriarchs. It reflects the flamboyant colors and vivacious spirit of the women that hold the country together. It looks to capture simple portraits of the raw aesthetic of these women through photographs that accentuate their long lives through the lines on their faces, the bright backgrounds of their environment and powerful gazes that connect with the viewer.
The quotes focus on revealing the humor, anecdotes and timeless wisdom of this generation, which will soon be lost as technology overtakes the islands. They highlight experiences about love, relationships, work and how life in the Bahamas used to be compared to the present as well as home grown wisdom.
A photographic journey through the faces and women that hold the Bahamas together. Bahama Mama is a coffee table book that showcases the islands of the Bahamas through natural, intimate portraits and inspirational quotes from 50 different women from 17 islands in the Bahamas. The elegant photographic coffee table book exhibits these women in a natural light, sitting on their porches retelling stories and short humorous and difficult anecdotes from their lives in the Bahamas from 1923 to the present. Collectively, they create a compelling look at exactly what it means to be a Bahamian woman.
Sofia grew up in Nassau, Bahamas. Her father is Bahamian (Austrian parents) and her mother is Uruguayan. She went away to school in Austria at 14 years old, then attended high school in Uruguay, college in New York City and finally finished her bachelors in Business and Marketing in Montevideo, Uruguay. Sofia returned home in 2015 and currently works in the family business. Sofia has always had a love for photography, her father took a lot of photos his whole life and documented all the important moments in their family. She got her first camera when she was 8, often borrowed her older sister s camera and has always been the person at the party that took pictures of her friends. Sofia completed various short photography courses in New York City, Montevideo and Vienna but believes that experimentation and self expression is the most important part of photography. Sofia loves yoga, art and people and hopes that through her photography people can get closer to their own humanity and soul. Project Bahama Mama was a two year long journey which began in November 2015. This coffee table book shines a light on the more authentic Bahamas through the portraits and wisdom from the mothers that hold the country together. The project has taken Sofia through the majority of the islands of the Bahamas, a journey that she states she needed to make&. It has made her love the people of her country all the more and want to show the rest of the world just how amazing it is.
Bahama Mama Coffee Table Book